The attorneys at Haverman law, believe that law firms and their clients must earn trust from each other by becoming partners in a mutual relationship. When trustworthy people work together, they achieve impressive results. Daniel Haverman and Holly Gershon start establishing trust from the very first meeting.
Here are some steps the attorneys and staff at Haverman Law take to help build trust with their clients: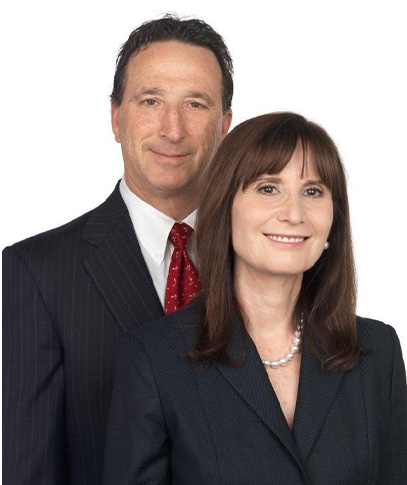 Making you feel welcome and comfortable
Being themselves, up-front and honest
Prefer actions to words
Doing what they will say they will do
Promptly returning your phone calls
Taking the time to seriously listen to your business and personal concerns
Attending appointments on time and prepared
Staying in frequent touch
Telling the truth, even if it's difficult
The Haverman Law Firm wants to provide you with the best service tailored to your needs. To do this, they must earn your trust, a word they understand and work hard to maintain.