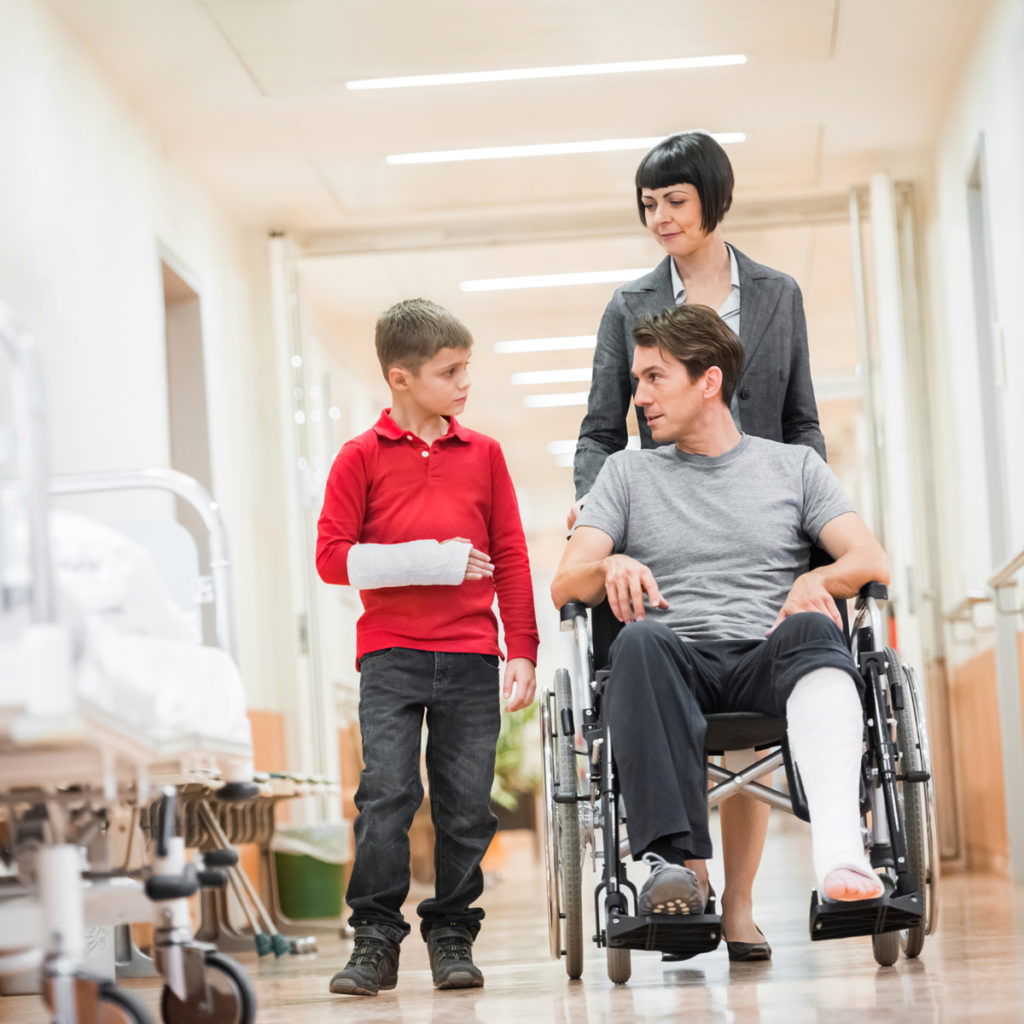 Welcome to Haverman Law Firm

Accidents cause a lot of anguish for families and loved ones. They can be live changing.Even minor injuries can disrupt your life, due to multiple doctor's appointments, piling medical bills and missed work.
Family and marital law is sensitive and emotional for the entire family, especially the children. Working through the changing circumstances is a tedious process and should be handled fairly for all involved with the family's best interests in mind.
● Auto Accidents
● Wrongful Death
● Slip & Fall
● Divorce & Child Visitation
● Post Divorce Modifications
● Business & Litigation